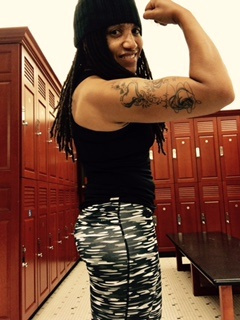 Welcome to Bodies by Broadway! A place where you can be who you are, no matter your shape or size. If you want to transform your life and do it with hundreds of others that aspire to do the same, then you have stopped at the right place. At Bodies by Broadway, it's all about partnering together to create a fun and safe environment to work out and get healthy. Bodies by Broadway provides various types of training. Whether it's personalized one on one training sessions or instructor-led group fitness, we have what you are looking for.

No matter your fitness level, we have a class just for you! These courses offer strength and core training. You bring the will and we will take your fitness to the next level
No matter your age, staying active is important. SeniorFit focuses on movement, strength, functional and cardio training.
An upbeat cardio class that incorporates steppers, weights that is sure to burn calories